Below are some excerpts from a report based on the activity statistics in 2015 for our village site thehorleyviews.com :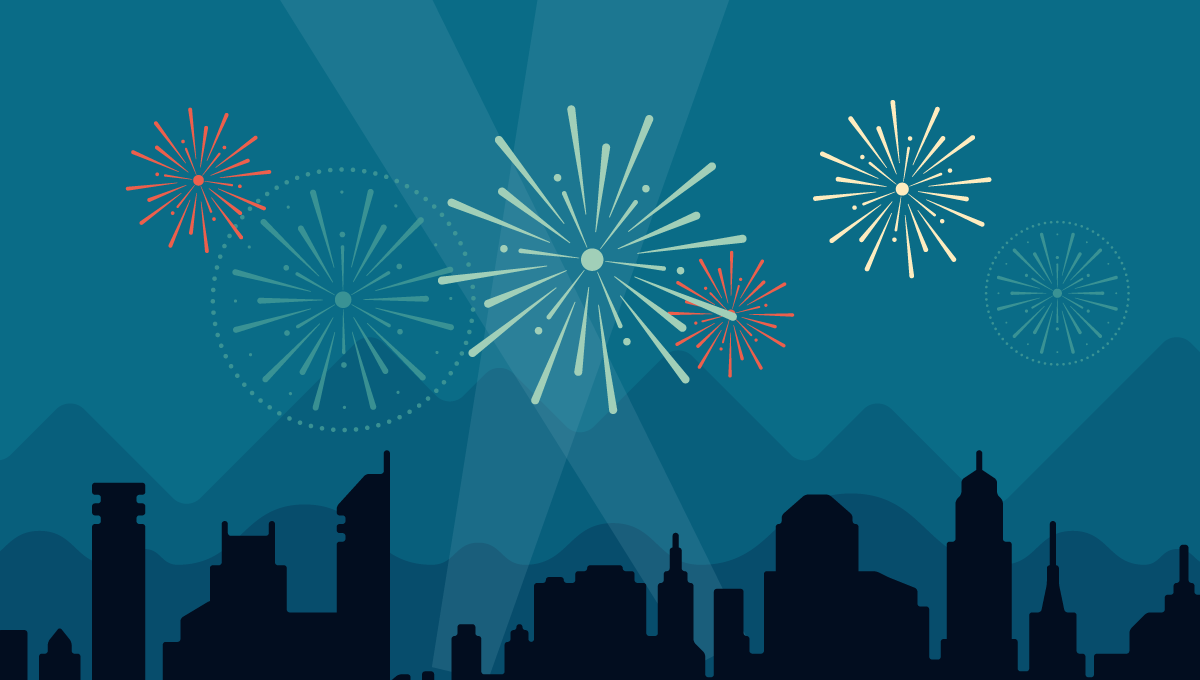 In 2015, there were 175 new posts, growing the total archive of this blog to 220 posts.
The busiest day of the year was October 5th with 185 views, with the most popular post that day was Wow That's A Lot of Apples!.
Thehorleyviews was viewed about 17,000 times in 2015. There were 336 pictures uploaded, averaging about 6 pictures per week.
Most visitors came from United Kingdom with the United States & Bahrain not far behind, from a total of 63 countries.
The most-viewed pages where:
1 Calendar
2 Planning
4 2015 Midsummer Night's Dream